Our COVID-19 response and procedures
Experienced Veterinarians and Animal Health Technologists providing you with the highest level of veterinary care, respect and compassion.
New to the community,
but we want to be part of your family.
Heartland Fort Veterinary is a full service veterinary hospital. We take both emergency cases as well as less urgent medical procedures including surgical and dental issues. Our brand new hospital offers state of the art veterinary care with the home town feel you're used to. With caring staff and honest service, we hope to get to know you and your pet.
We provide veterinary services for every stage of your pet's life.
We also use as many fear-free techniques as possible to decrease anxiety and fear in our patients to provide a positive experience.
We are committed to promoting responsible pet ownership and preventative health care.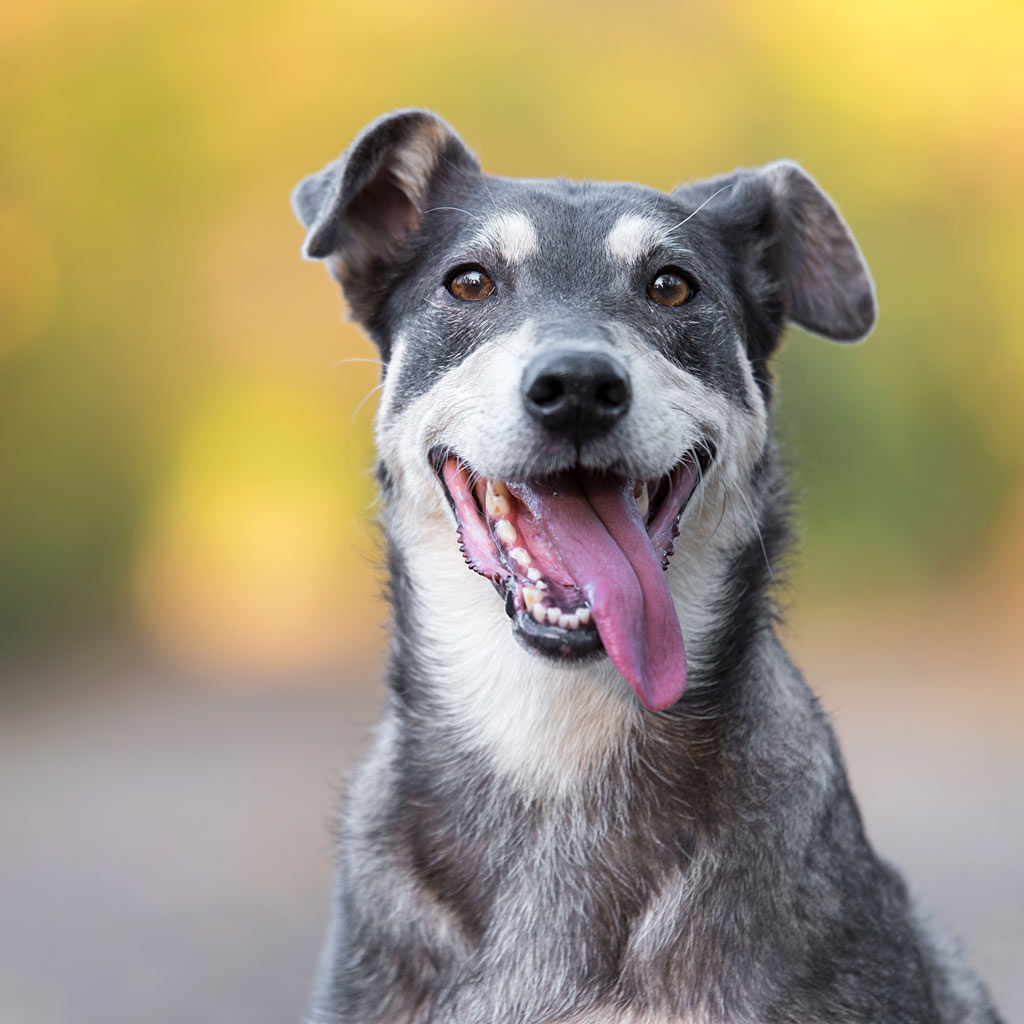 We are passionate pet owners too!
Kristina
I truly can't say enough good things about Dr. Janes and her team. My dog is a very difficult personality and trips to the vet have traditionally been very stressful for everyone involved. I was so happy that our experience here was not only "manageable" but actually enjoyable. From the friendly knowledgeable staff to the amazing "floor side" manner Dr. Janes had we actually left the clinic HAPPY! Highly recommend this place!!!
Jessica
Wow, my dogs and I went on a tour of the Heartland Fort Veterinary Hospital to see if it would be a good fit for us and I was blown away. It is an amazing clinic and Dr. Janes and her team are phenomenal! I have one dog who is extremely fearful and reactive but Dr Janes was amazing with her. I have never seen my dog warm up so quickly to a new person as she did with Dr. Janes.
Chad
The staff was very friendly and welcoming. They took great care of my dog, the veterinarian was very patient with him and very gentle. We will definitely be returning soon with the rest of our furry friends for any treatments they may need.
Browse our eCommerce store for all your pet needs