Built on a dream Heartland Fort Veterinarian Hospital is here to be a cornerstone of the community.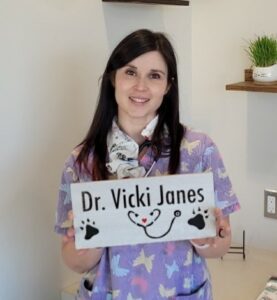 Dr. Janes has been a veterinarian for a decade now. She graduated from the Western College of Veterinary Medicine in Saskatoon, SK with Great Distinction.
After graduation she worked as a mixed animal practitioner for many years. She decided to try her hand at emergency medicine working for a local Emergency Hospital in Edmonton. After gaining immense experience and a new love for ultrasonography, Dr. Janes transitioned to small animal medicine where her dream of running her own practice came to fruition with Heartland Fort Vet.
Dr. Janes is a pillar of the community with her work with local animal rescues as well as volunteering with local schools either with donations or by offering career guidance to students. Dr. Janes teaches students in Animal Health programs by offering practicum placements, on the job training and volunteer positions.
Dr. Janes has held the position of Chair or Vice Chair for the last 4 years running on the Complaints Review Committee with the Alberta Veterinary Medical Association.
Before COVID restrictions, Dr. Janes was active with training at the local martial arts dojo, training in both Muay Thai and Brazilian Jiujitsu. She volunteered her time teaching a dance fitness class with the proceeds going to a local charity.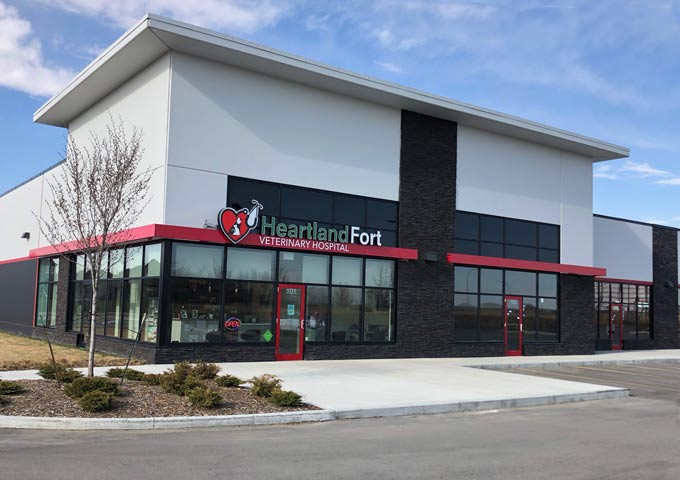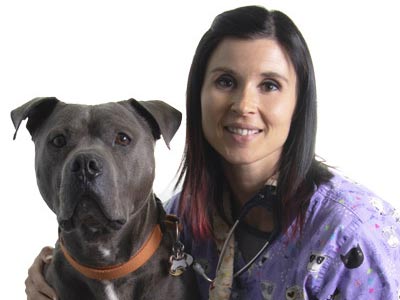 Vicki
Amazing Veterinarian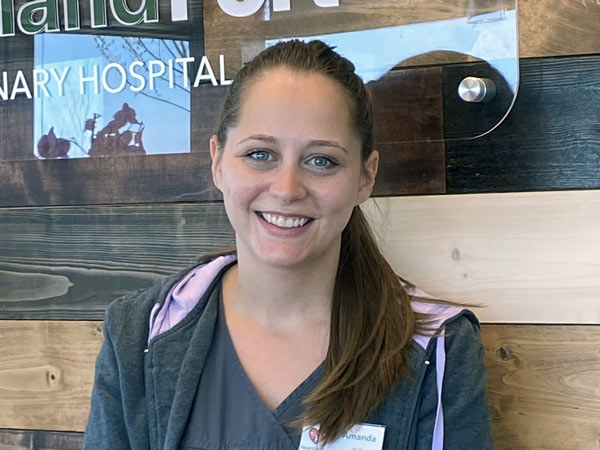 Amanda
Registered Veterinary Technician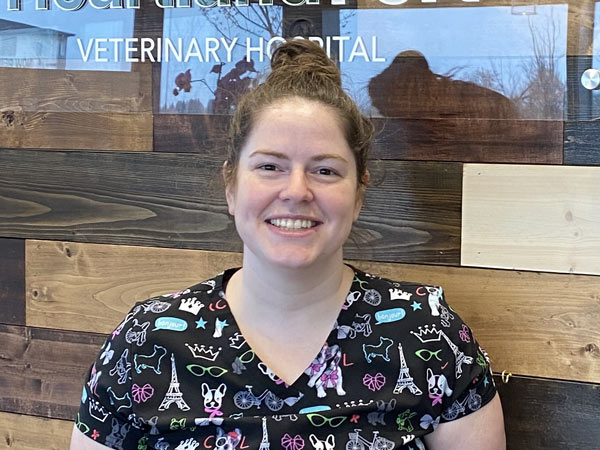 Natalie
Registered Veterinary Technician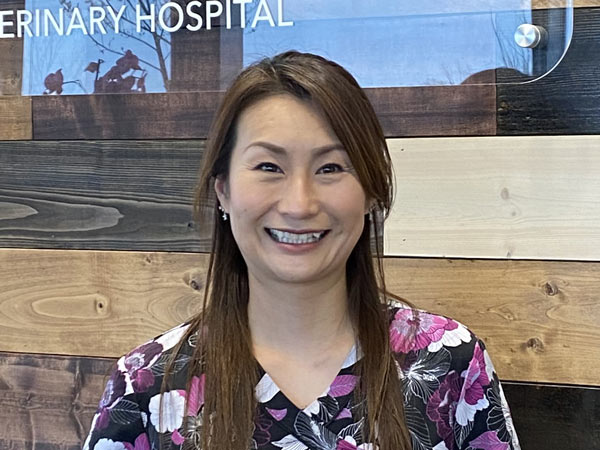 Maya
Veterinary Technician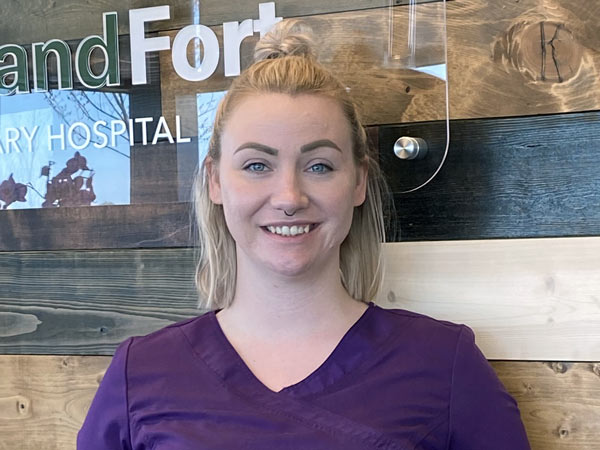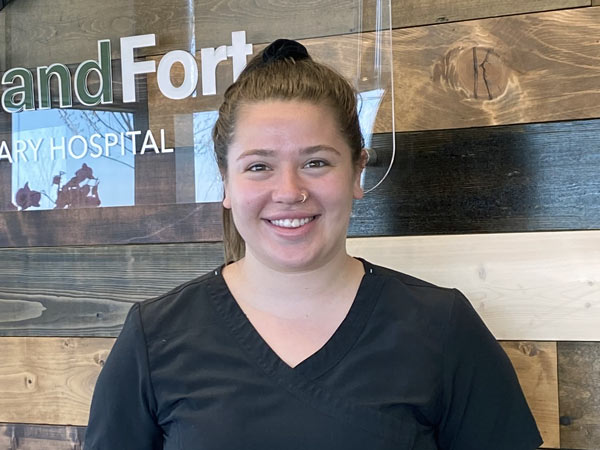 Laura
Veterinary Technician (in training)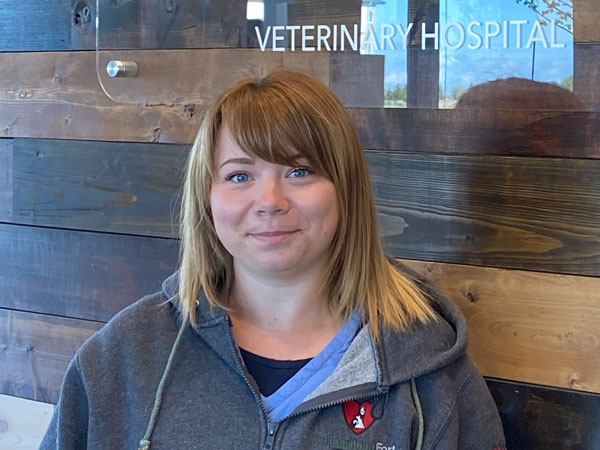 Alyccia
Veterinary Technician